Our Services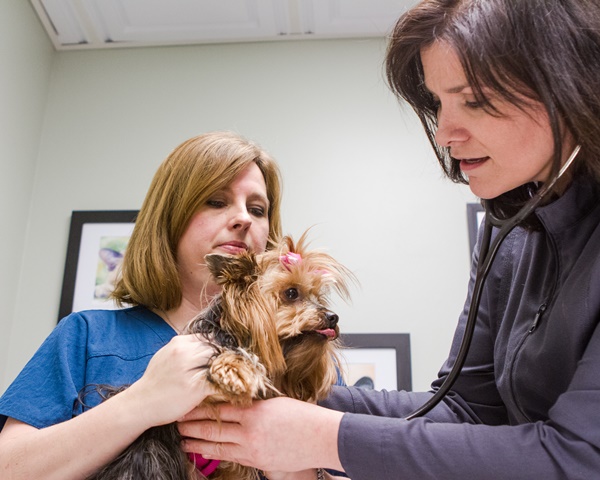 Hope Animal Hospital is a full service veterinary facility offering pet care services ranging from preventative medicine to surgical care, including dentistry, and digital radiography.
Come in and be greeted with a warm hello from a friendly and informative staff who can assist you with purchasing products for all your pet's needs extending from specialized foods to therapeutic shampoos.
Come visit us and ask for a tour of our facility.

Hope Animal Hospital does not extend credit for any services rendered...full payment is expected at time of payment.
We accept cash, personal checks, and all major credit cards.
We also offer Care Credit (special fees apply -- please contact us for more information). Please click on link below if you would like to apply.